Wil jij je ook omringen met kunstenaars, stylisten, kleding ontwerpers, grafisch ontwerpers, zangers, muzikanten en andere ondernemers in de creatieve sector? Of wil je samen met ons werken aan de tofste projecten?
Word lid van onze Creators Hub en join the family. Netwerk, geef- en ontvang feedback en heb toegang tot verschillende resources om van je business een succes te maken.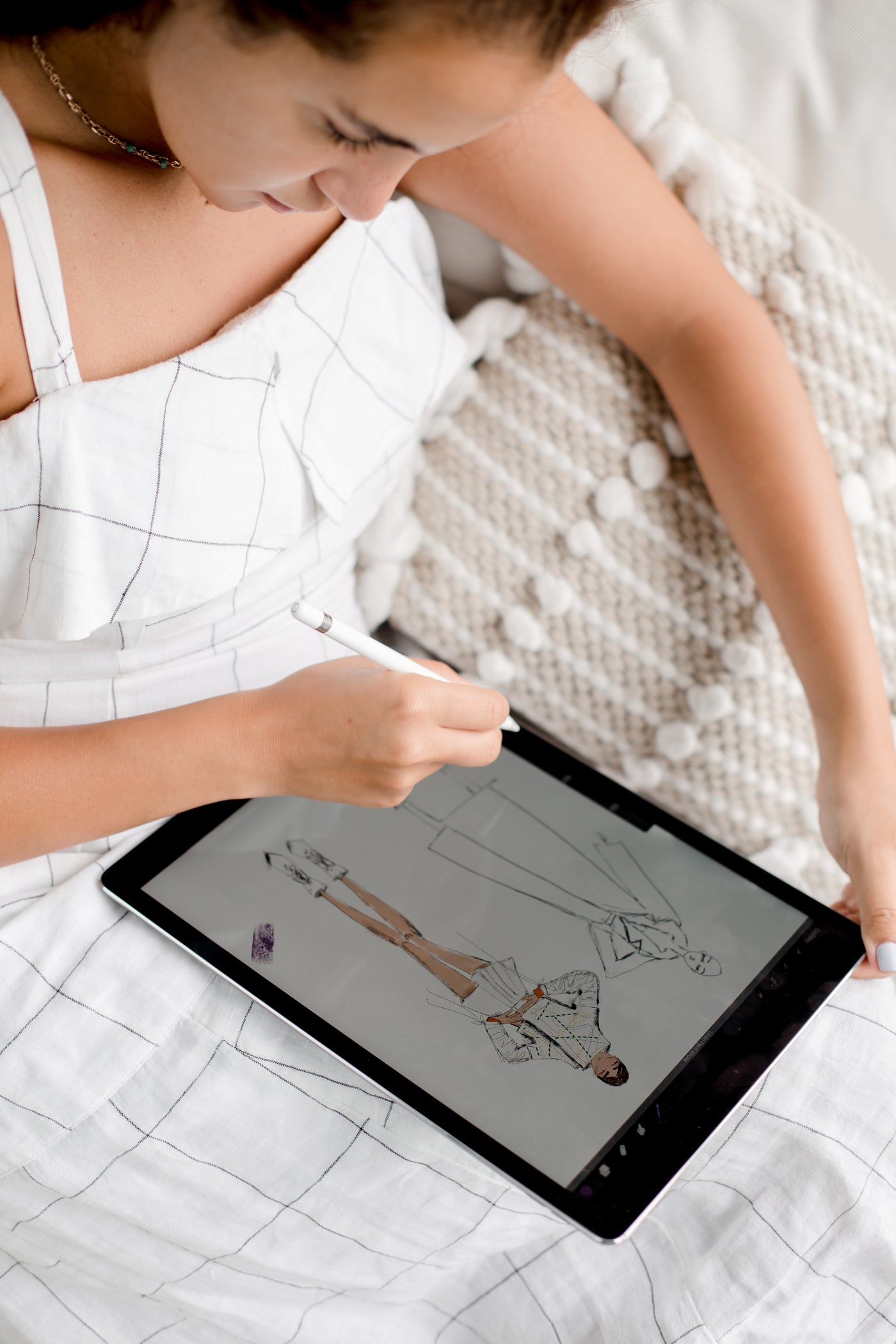 voor en door creators
toegankelijk tot de community
Het enige wat altijd hetzelfde blijft is verandering in de wereld. Meld je aan bij een groep van mensen die altijd blijven geloven in hun passie. 
Connect met ondernemers, kunstenaars en muzikanten die op jouw frequentie zitten. 
Weet jij alles al? Dan is dit niet voor jou bedoeld. Wij zijn op zoek naar mensen die willen leren van elkaar. Nadenken op manieren waar je niet zelf uit zou komen of waar je nooit aan gedacht zou hebben.